Investing in people – Hanseatic Group!
Live, Shop, Relax. We simplify things for you.
Specifically: We develop and create housing, and invest in areas that connect retail with living and relaxation.
Those are our key competences. And they get confirmed by our partners and customers all the time: as an investor and developer of innovative real estate concepts. This is our expertise: Since the company was founded in 1993, we have helped our customers and partners realise more than 310 projects with a total transaction volume of more than 1.6 billion euros.
The Hanseatic Group is a German owner-managed, medium-sized and internationally operating real estate company with headquarters in Hildesheim, Lower Saxony.
plan with foresight – Hanseatic Group
Discover our projects
The Hanseatic Group can look back on the implementation of a large number of projects.
We are happy to show you a wide selection of our portfolio.
Services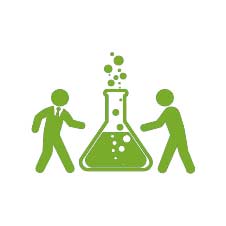 IMMOLAB®
Under the name IMMOLAB®, the Hanseatic Group has established an innovation network which, like a future workshop combined with a research facility, develops future concepts for successful real estate projects through to market maturity.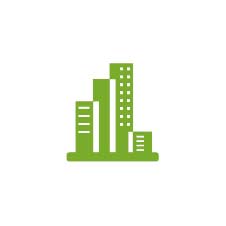 Funds & Private Equity
Private Equity is the investment with equity capital of institutional investors and private individuals. Revenue is typically generated through an increase in the value of the holding until the resale of the property.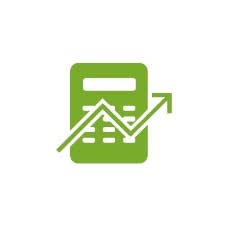 Funds & Private Equity
For banks, insurance companies and insolvency administrators, value can be preserved by tranferring properties of non-performing loans or with marketing difficulties to experts.
Funds & Private Equity
Properties are always in demand among investors. The Hanseatic Group offers tailored plans for both institutional and private investors.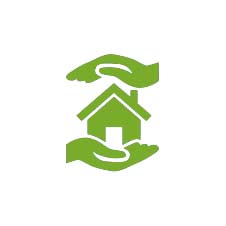 Funds & Private Equity
For the Hanseatic Group, Asset and Property Management means the professional 360° management of properties.
Property concept, acquisition and a comprehensive analysis of all site
factors are the basic steps in the Hanseatic process of project
development.