Investing in people – Hanseatic Group!
Live, Shop, Relax. We simplify things for you.
Specifically: We develop and create housing, and invest in areas that connect retail with living and relaxation.
Those are our key competences. And they get confirmed by our partners and customers all the time: as an investor and developer of innovative real estate concepts. This is our expertise: Since the company was founded in 1993, we have helped our customers and partners realise more than 310 projects with a total transaction volume of more than 1.6 billion euros.
The Hanseatic Group is a German owner-managed, medium-sized and internationally operating real estate company with headquarters in Hildesheim, Lower Saxony.
News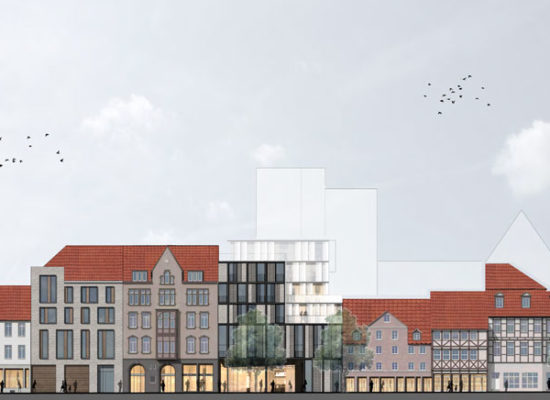 – und wird Eigentümer des Gebäudekomplexes in der Weender Straße, mitten in der historischen Innenstadt.
Im Juni startet die Fußballweltmeisterschaft 2018 in Russland. Behalten Sie den Überblick aller Begegnungen mit UNSEREM Spielplan.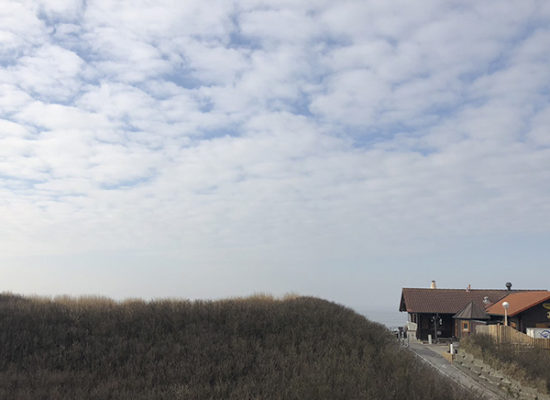 Bewegte Bilder: Unser Hotel auf Sylt, Haus Westerland – wie es ist und wie es wird. Ohne Zweifel eines der schönsten Hotels direkt am Strand von Westerland.
All news