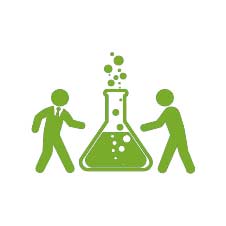 ImmoLab®
Under the name IMMOLAB®, the Hanseatic Group has established an innovation network which, like a future workshop combined with a research facility, develops future concepts for successful real estate projects through to market maturity.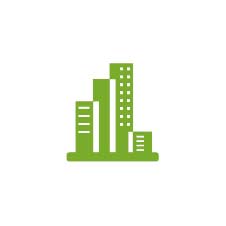 Funds & Private Equity
Private Equity is the investment with equity capital of institutional investors and private individuals. Revenue is typically generated through an increase in the value of the holding until the resale of the property.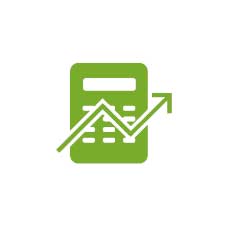 Workout Projects
For banks, insurance companies and insolvency administrators, value can be preserved by tranferring properties of non-performing loans or with marketing difficulties to experts.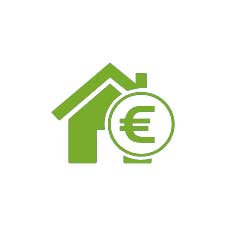 Real Estate Investments
Properties are always in demand among investors. The Hanseatic Group offers tailored plans for both institutional and private investors.
Asset & Property Management
For the Hanseatic Group, Asset and Property Management means the professional 360° management of properties.
Project Development
Property concept, acquisition and a comprehensive analysis of all site factors are the basic steps in the Hanseatic process of project development.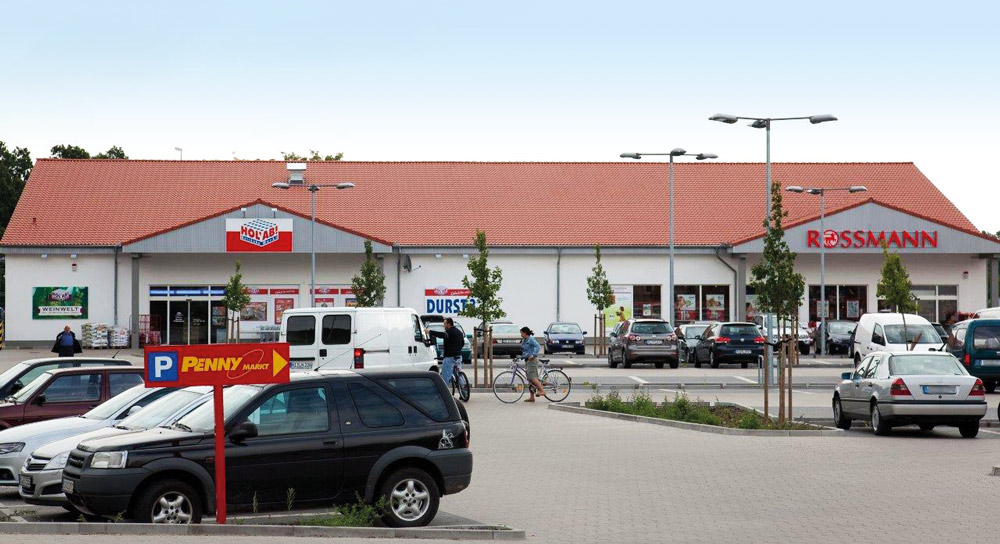 Retail Properties
Commercial property is an increasingly demanded investment site for investors. On the other hand, the commercial real estate market segment is characterized by intense competition.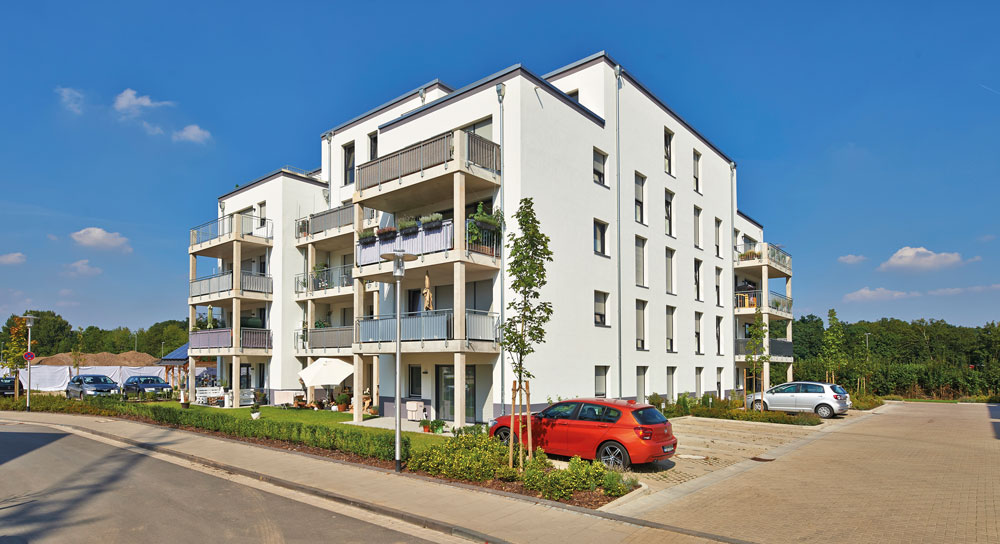 Residential Properties
Our target groups have a widely differentiated range of requirements for their residences. As a medium-sized real estate company, we use clear analysis, our sense of Intuition, and empathy to focus on those needs.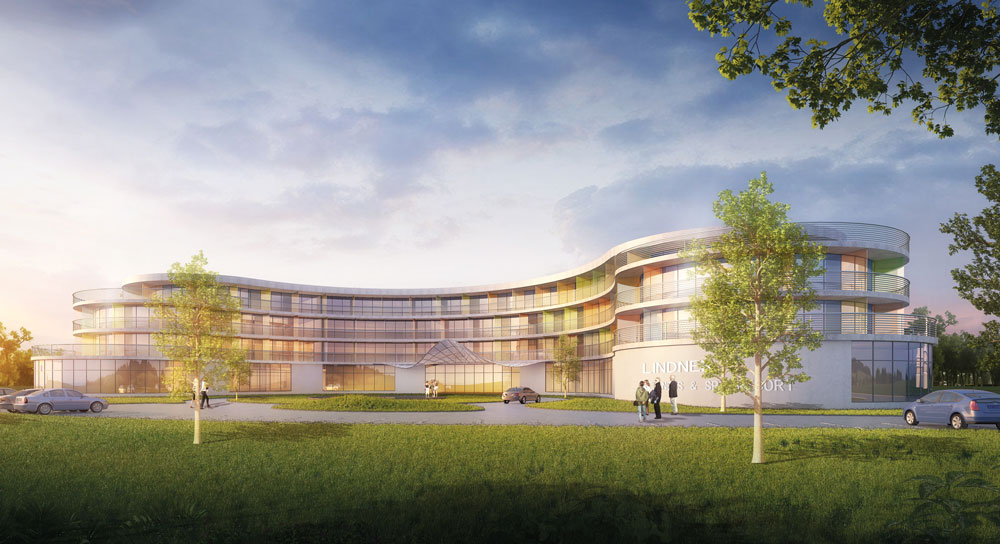 Business & Holiday Hotels
Whether business travellers, city visitors, holidaymakers, or those in town for an extended stay, each guest wants to find a temporary home that corresponds exactly with his expectations and his budget.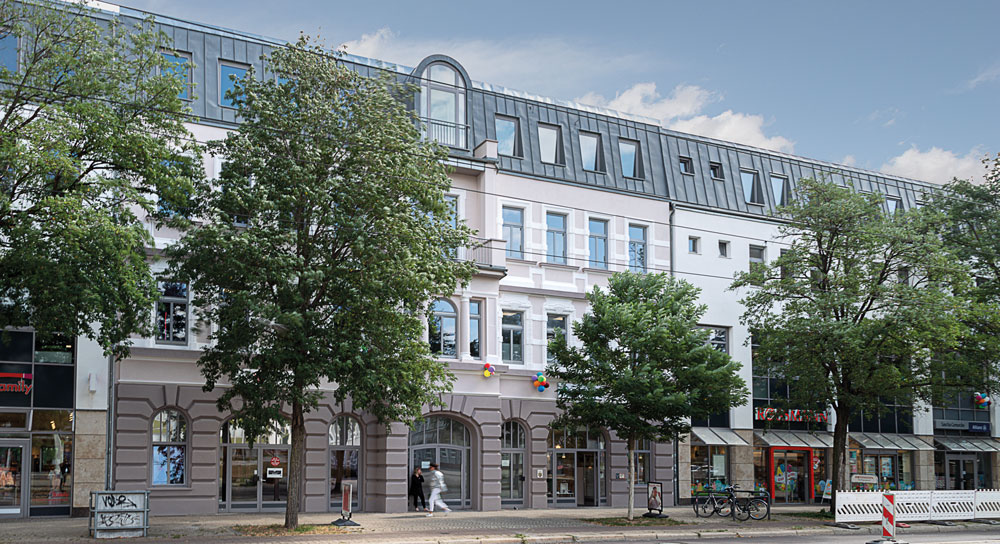 Area Development
In this "supreme discipline" of Project Development, the Hanseatic Group enlarges on the respective initial situation of each area. A good cooperation is the most important requirement for the joint success.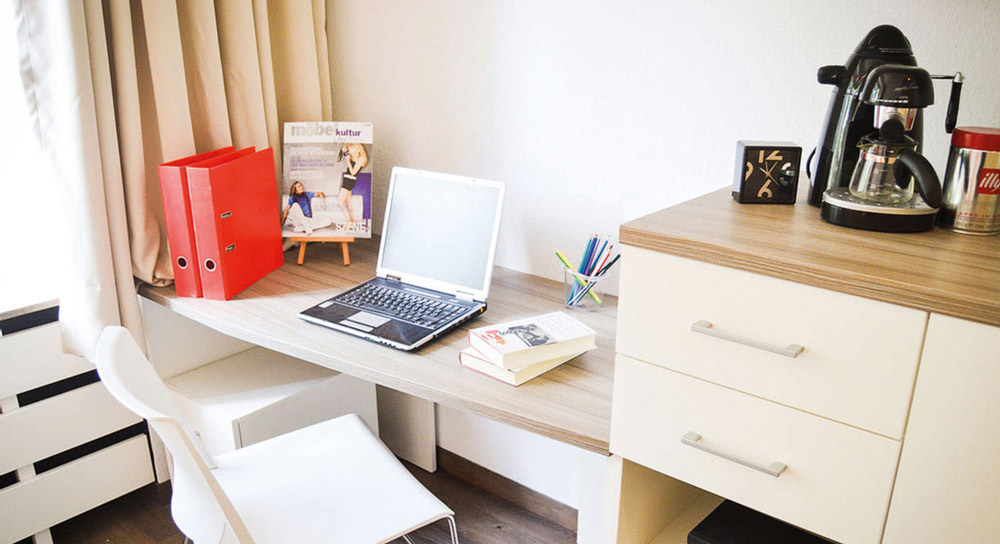 Student Housing
The Hanseatic Group stands with its good name for innovative concepts in the area of student housing. We do not only analyze and exactly know the needs of the students, we also take them seriously and implement them.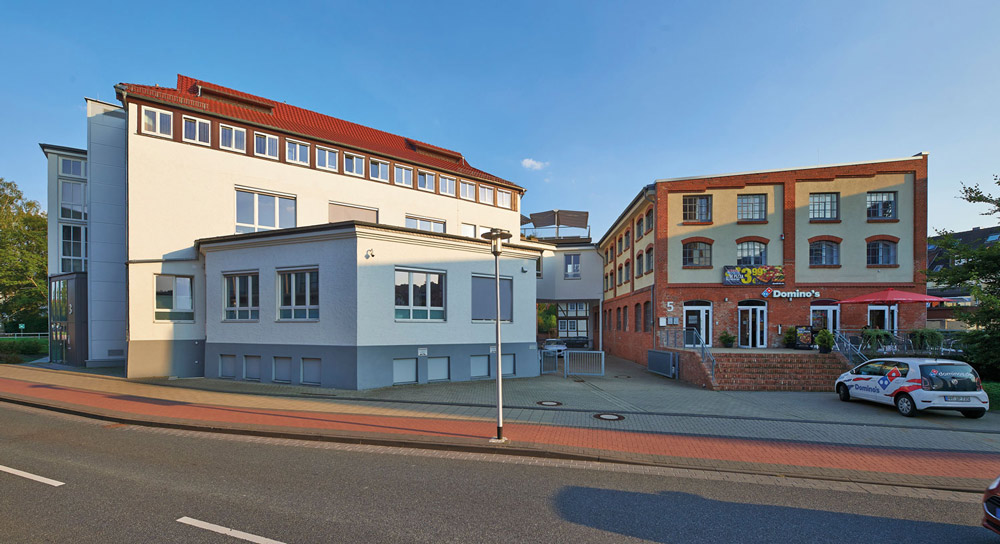 Commercial & office properties
The Hanseatic Group develops and rents top quality commercial properties that serve commercial, self-employed or feelance purposes.