Company
The HANSEATIC-GROUP
Since our company foundation, we have realised more than 400 projects with a high transaction volume together with our customers and partners. Our inspiration and motivation derives from our partners' rapidly growing belief in our expertise, our experience and our ability to innovate. Our potential are our committed employees, the strong team spirit in our company, our commitment – and our shared passion for real estate.
Hanseatic Group Image brochure
Trust
By realising these projects we earned the trust of our partners. This trust is primarily based on our reliability. Hanseatic partners can be sure that we approach tasks respectfully and thoroughly. Our planning and risk management is considered prudent. After we came to the decision to proceed with a project, our approach is dynamic and targeted. We rely on analytical knowledge before we make or recommend any decisions. We rely on our market expertise. We rely on what we can survey ourselves. And we rely on what we can evaluate together with our partners.
Key Competencies
Our key competences include the entire covering of all asset classes, in particular of the assets hotel, residential real estate and commercial real estate. The expertise of the Hanseatic Group as investor and developer of innovative real estate concepts is considered excellent.
In the fields of Project Development, Asset & Property Management as well as Real Estate Investments and Workout Projects, we have comprehensive expertise and long-term experience. In the asset classes consumer markets, specialised markets, local suppliers and hypermarkets, we are among the leading real estate companies throughout the country. And commercial properties with a sustainable profitability are still extremely attractive for investors.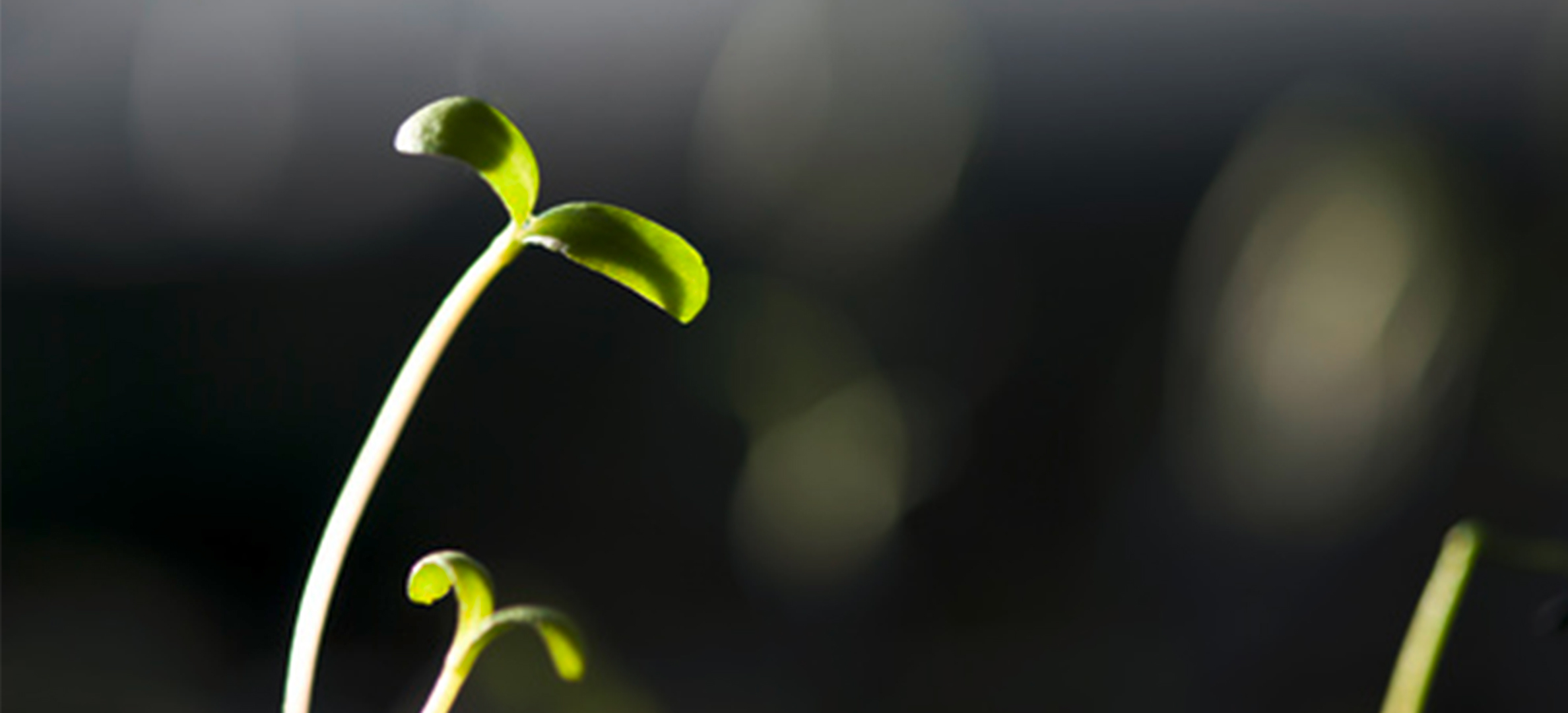 Sustainability & Responsibility
"Real estate, building culture and sustainability have a lot in common. Most of all, the characteristic of their inflationary use", Prof. Michael Braum, chairman of the Bundesstiftung Baukultur (Federal Foundation for Building Culture)explains. As a conscientious real estate company we meet the challenges resulting from the issues innovation, sustainability and social responsibility.
Management
We have applied this enormous expertise to the asset classes residential real estate, commercial real estate, area development, student housing, hotels and holiday resorts with great success for more than twenty years now.
The Hanseatic Group's management pushes ahead with innovative real estate concepts: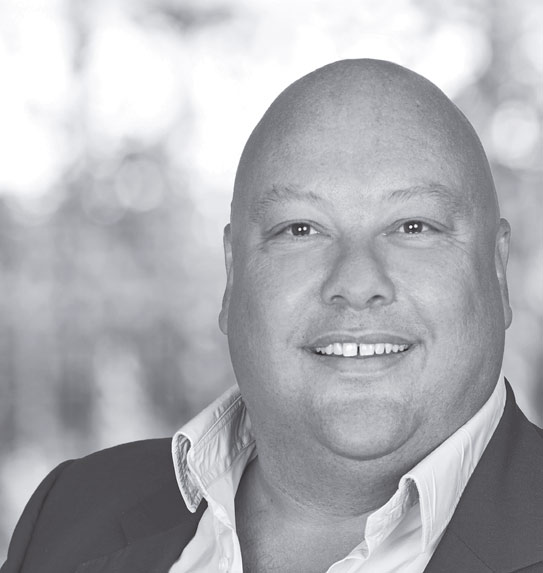 Christian Beilicke
Chief Executive Officer
Education in banking with an emphasis on financing corporate client credit
Founder and managing partner of the Hanseatic companies since 1993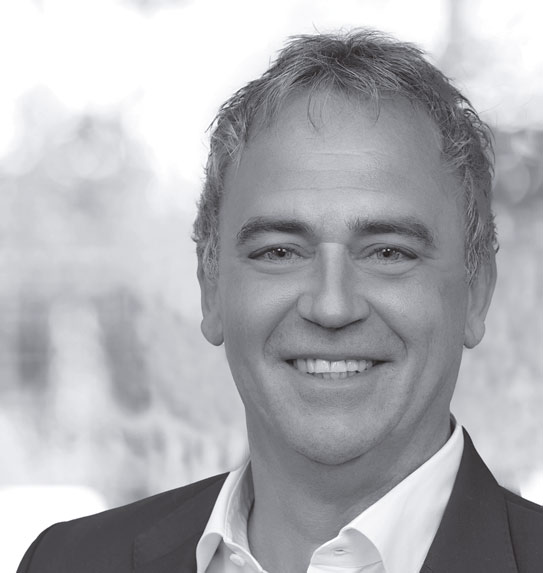 Karsten Rose
Chief Operating Officer
Graduate Degree in Engineering, Dipl.-Ing. (FH)
Director of Project Development
Formerly head of the Expansiondivision at the retail chain Plus/Tengelmann
Several years of experience and responsibility in construction and project management
experience in project development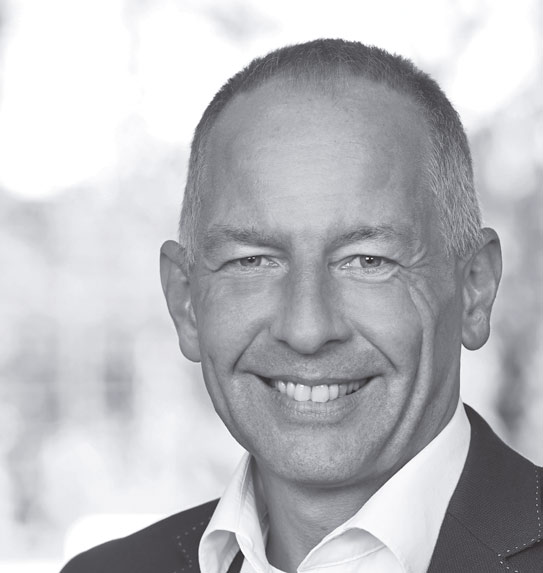 Thomas Malezki
Chief Sales Officer
Director of Asset and Property Management
Expert in the property and housing industry
Valuation Expert
Commerce audit committee for real estate specialists and agents
professional experience, including as managing director of a nationally known real estate management company
particular focus on risk control, monitoring and quality management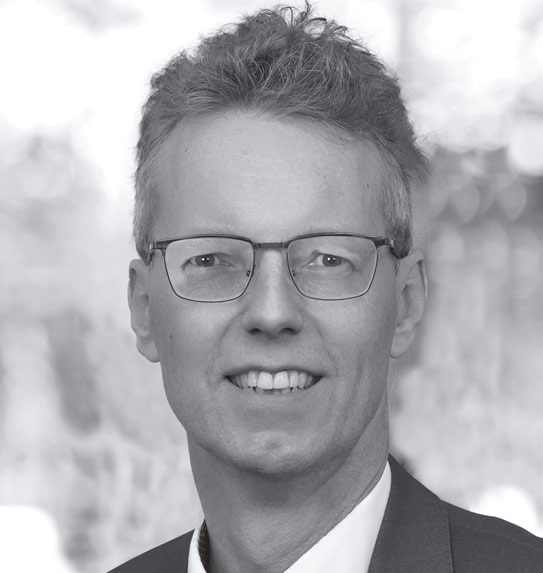 Matthias Schneider
Chief Financial Officer
Director of Finance, Investments & Controlling
Banking Expert
Several years of experience in the areas of investment and commercial real estate financing through work experience
Hanseatic Holding GmbH
Phoenixallee 11
31137 Hildesheim
Fon +49 5121 74993-0
Fax +49 5121 74993-33
info(at)hanseatic-group.com