Project Development – idea, concept, planning
Property concept, acquisition and a comprehensive analysis of all site factors are the basic steps in the Hanseatic process of project development. A resilient utilisation concept is then created on this basis. The premise for every optional solution is to achieve comprehensive sustainability in the building – in an economic as well as an environmental and social context.
We revitalise existing properties, which have an attractive risk/opportunity potential, and develop new buildings.
Taking the competitive situation into account, the Hanseatic Group enhances development and added-value potential in this way and creates permanent value. The Hanseatic Group develops suitable buildings as "Premium Brands". The central brand promises can therefore be positioned in an easily understandable and desirable way with the relevant target groups. This "Real Estate Brand Building" enables Hanseatic to maximise the marketing opportunities for the buildings.
The key competency which has grown for more than 20 years. Project development is Hanseatic Group.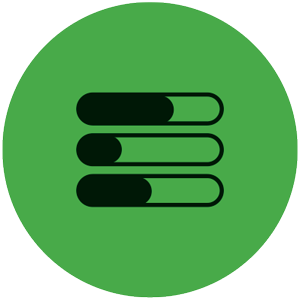 Hanseatic Holding GmbH
Phoenixallee 11
31137 Hildesheim
Fon +49 5121 74993-0
Fax +49 5121 74993-33
info(at)hanseatic-group.com